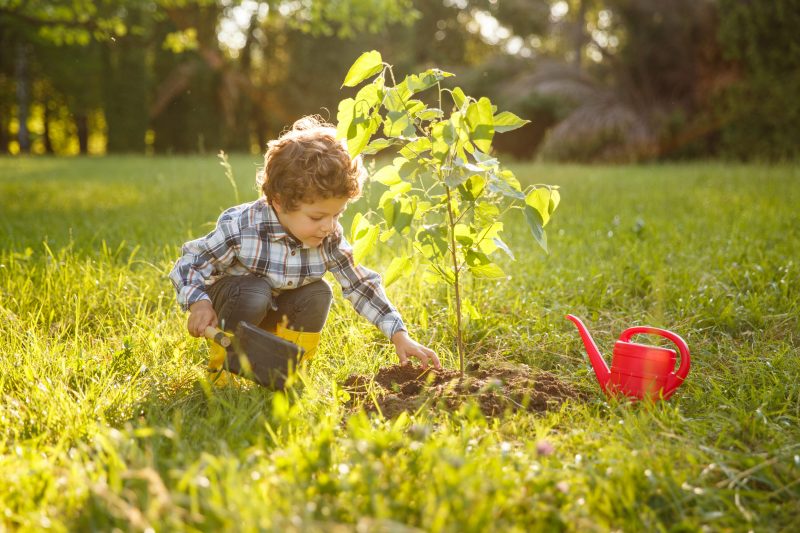 Packaging is the first impression you make with the consumer, so let's make it the first step of going green.
Overproduction is costing us the earth. However, nowadays, it is pretty tricky for anybody, whether we are producers or consumers, to escape the cycle of production and consumption. How to make changes in this cycle and leave a ray of light for our planet is a question everyone needs to ask themselves,  as we are all part of the manufacturing process. Excessive packaging creates unnecessary consumption. Fudy believes that the more we value environmental protection, the more attention should be paid to the quality of packaging so that products are well protected with a lower attrition rate during delivery. Therefore, a more sustainable planet starts with more environmentally friendly packaging.
In this competitive consumer society, the function of product packaging is no longer to merely protect products but also to attract consumers' attention, boost brand awareness, convey brand values, and to differentiate from competing products. Thus, in addition to the practicality of the product itself, the ways of establishing the symbol values and image values from the outer packaging are often the key to victory.
Eco-friendly packaging not only sharpens brand profile, but it also brings more possibility. After all, if we want to continue to live on this planet, we need to develop a sustainable future. Even though our everyday lives inevitably rely on all kinds of products and packaging, we can still make a difference. This is precisely why Fudy is committed to developing new sustainable materials and making good use of them in our manufacturing process.

Fudy Solutions provides the following eco-friendly materials and manufacturing services:
GMX™ eco-friendly material from marine waste (calcium from oyster shells).
From raw material, production, waste management, remanufacturing— this perfect cradle-to-cradle cycle illustrates that molded pulp is a very sustainable packaging material.
Fully degradable pulp handles that can withstand the weight of 15kg.

Forest Stewardship Council® (FSC) certified.

Fully degradable corrugated cardboard boxes to replaces vacuum forming with a unique structural design.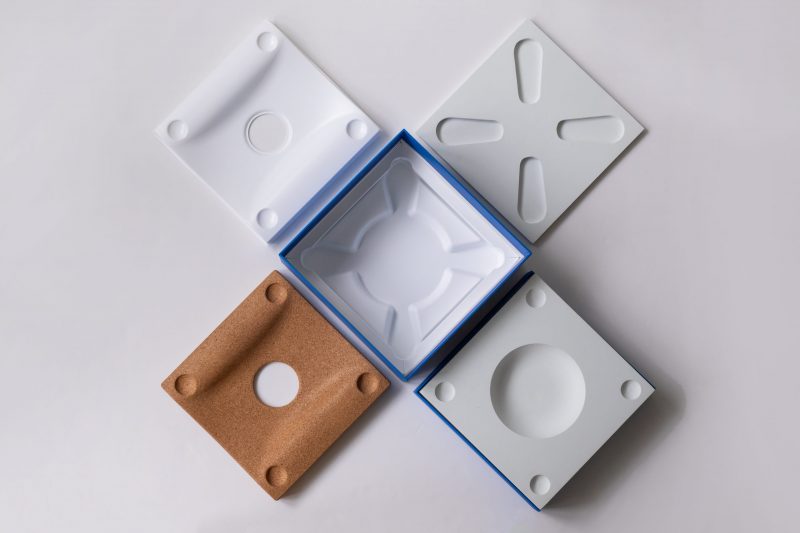 Try the new green material.