"We use the same machines as our competitors, but our greatest strength is people." said by Fudy's chairman, Lien-Feng Huang.
I thought that I must start with strong words, but after thinking it over, I feel that these words seem to be more representative of Fudy's spirit.
Many corporates talk about sustainability, usually referring to environmental protection issues; however, sustainable development to Fudy is more of a promise to employees.
"There are many entrepreneurs of my generation talking about retirement. What I think is, you can retire, but the company can't retire, otherwise, what about the employees?"   said by Fudy's chairman, Huang. For this promise made to themselves, Huang and the deputy director believe: making a profit is essential for a business. Only by making money can you take of employees, and only by taking care of employees will the company have a good structure to achieve sustainable development.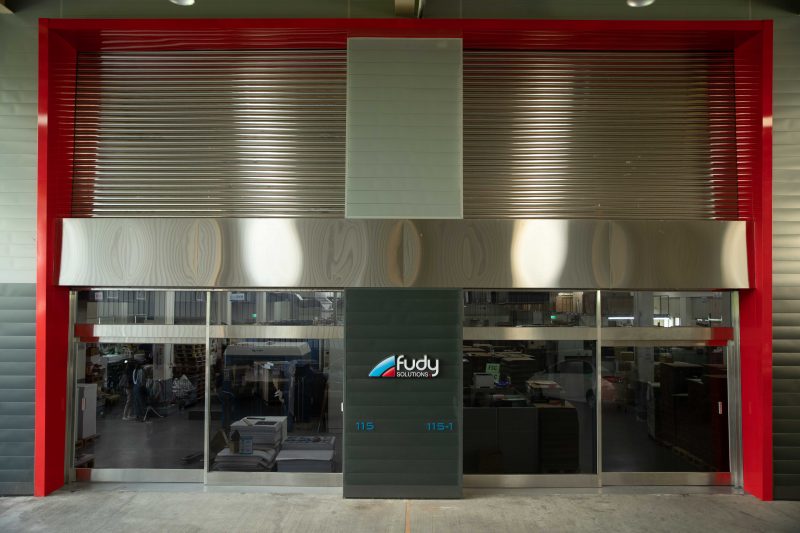 With the commitment to make the company sustainable, Fudy demonstrates it is willing to take up the environmental protection challenges and actively requires all manufacturing processes to follow environmental laws and regulations. Even if the cost increases, Fudy strives to do everything it can to protect the environment. With a better environment, the people are well, and the products produced are socially responsible.
It is also because of this commitment to sustainability that Fudy is willing to grow together with customers. For Fudy, the priority is to create a win-win situation with customers, focusing on building collaborative relationships rather than immediate benefits. Knowing and understanding customers' needs, and being capable of effectively solving all kinds of packaging problems with a unique structural design, Fudy believes that only by taking good care of customers' products can both parties profit.
Since Fudy holds the spirit of sustainability both inwardly and outwardly, it will always make the right decision.
We are Fudy,
your product packaging consultant.